Charell G. Coleman: Educator, Author, Publisher & Speaker
Erasing Illiteracy
& Healing Trauma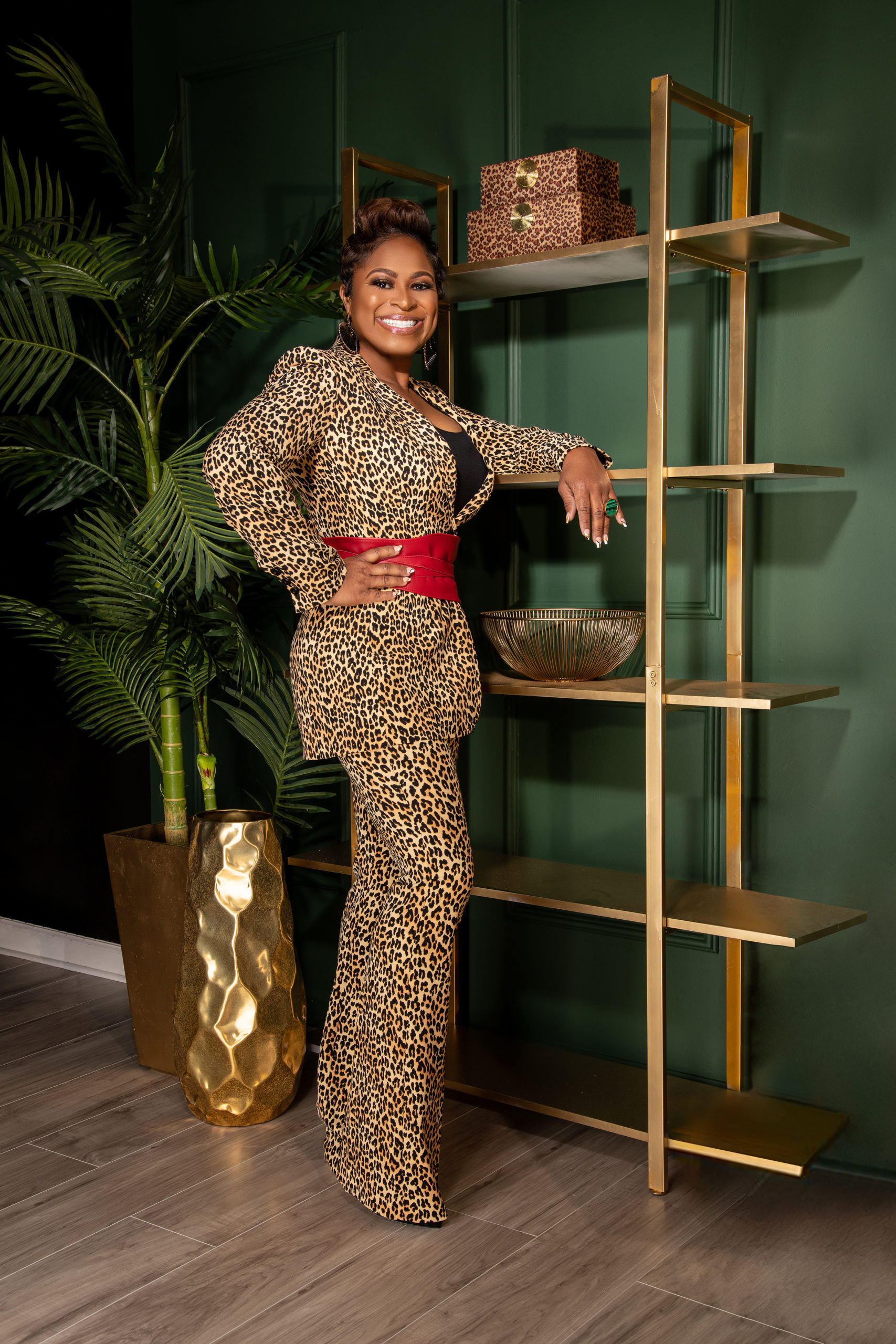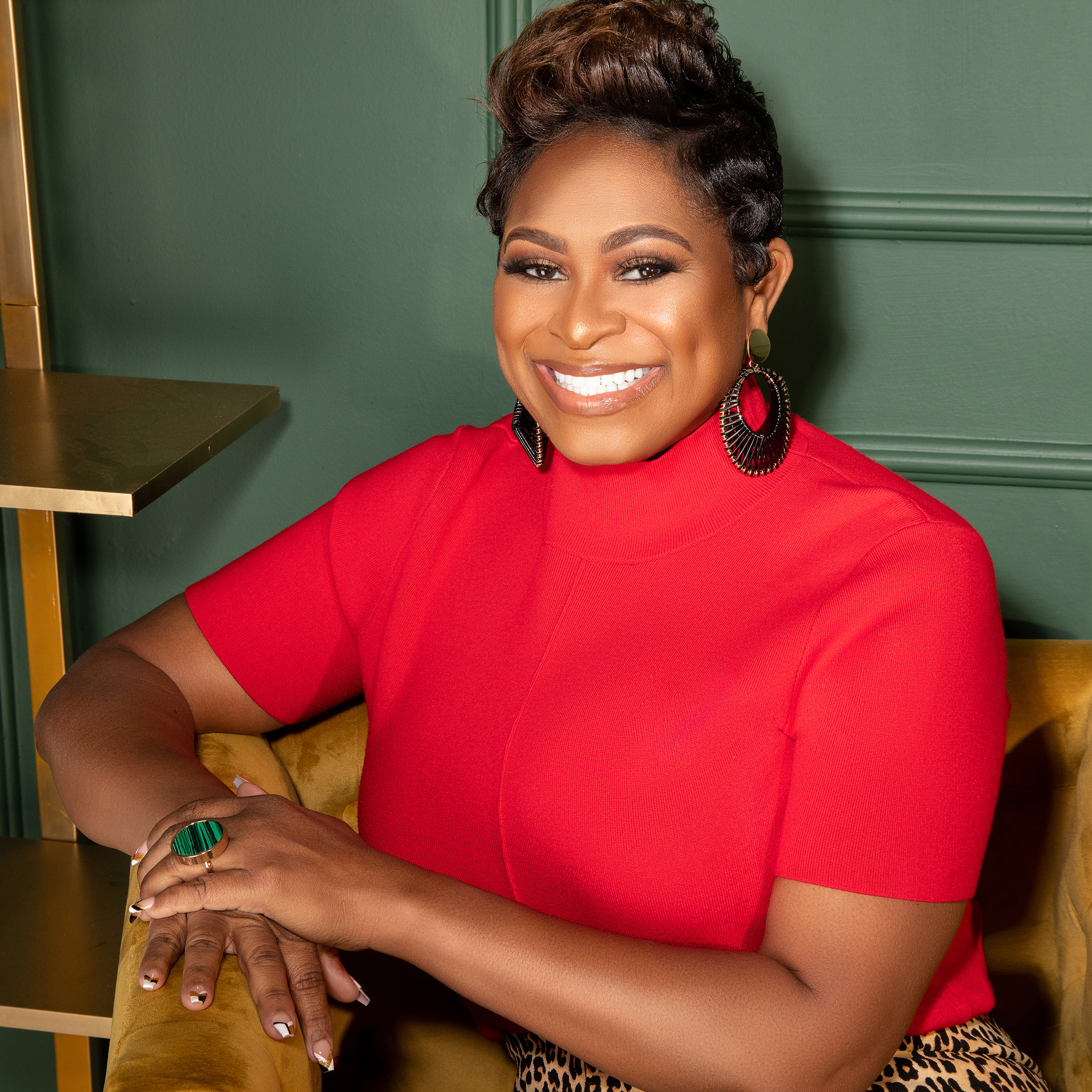 Charell is an educator, author, speaker and book publisher who is writing books to help increase literacy and speaking about her own past to help others heal from their trauma and lead lives they love.
As a lifelong learner, she holds Bachelor's and Master's Degree in Early Childhood Education as well as an Education Specialist degree in Instructional Technology. Additionally, Coleman has been trained and certified through Harvard University's Aspiring Leaders Program. Her favorite way to spend her time is finding ways to be well for herself and others, speaking on self-care and healing, reading and volunteering in the community, and working with the Anti-Defamation League.
Coleman has an enthusiastic and engaging way of presenting the topics of Student Engagement, Executive Functioning, Social-Emotional Learning, and motivational speaking topics such as Learning Through Living: "Using Resilience As a Tool," and she often shares her "Just Be Human" speech which captures her own life story to remind others that we are simply human if we look from the inside out!
But mostly, she enjoys making others smile with her million-dollar charm, especially friends and family, her two children, and her husband.
Books
The Brown Girl Resilience Series™
The Brown Girl Resilience Book Collection pays homage to people of color, and their adroitness with the practice of resilience.Sharing stories, having the courage to put masks away, unveiling who they are at their core, and acknowledging that people of color are indeed scarred, yet healing gives us the validation we deserve in this world.
 The first book in the series, I Have a Mayor Named Keisha!: Atlanta's 60th Mayor, celebrates Keisha Lance Bottoms, the 60th mayor of the city of Atlanta, and a companion coloring book is also available. The third book, I Have a Mayor Named Latoya: The Voice of Hope, celebrates Latoya Cantrell as an HBCU Graduate, a mother and mayor of the city of New Orleans. A companion coloring book is available for this title as well.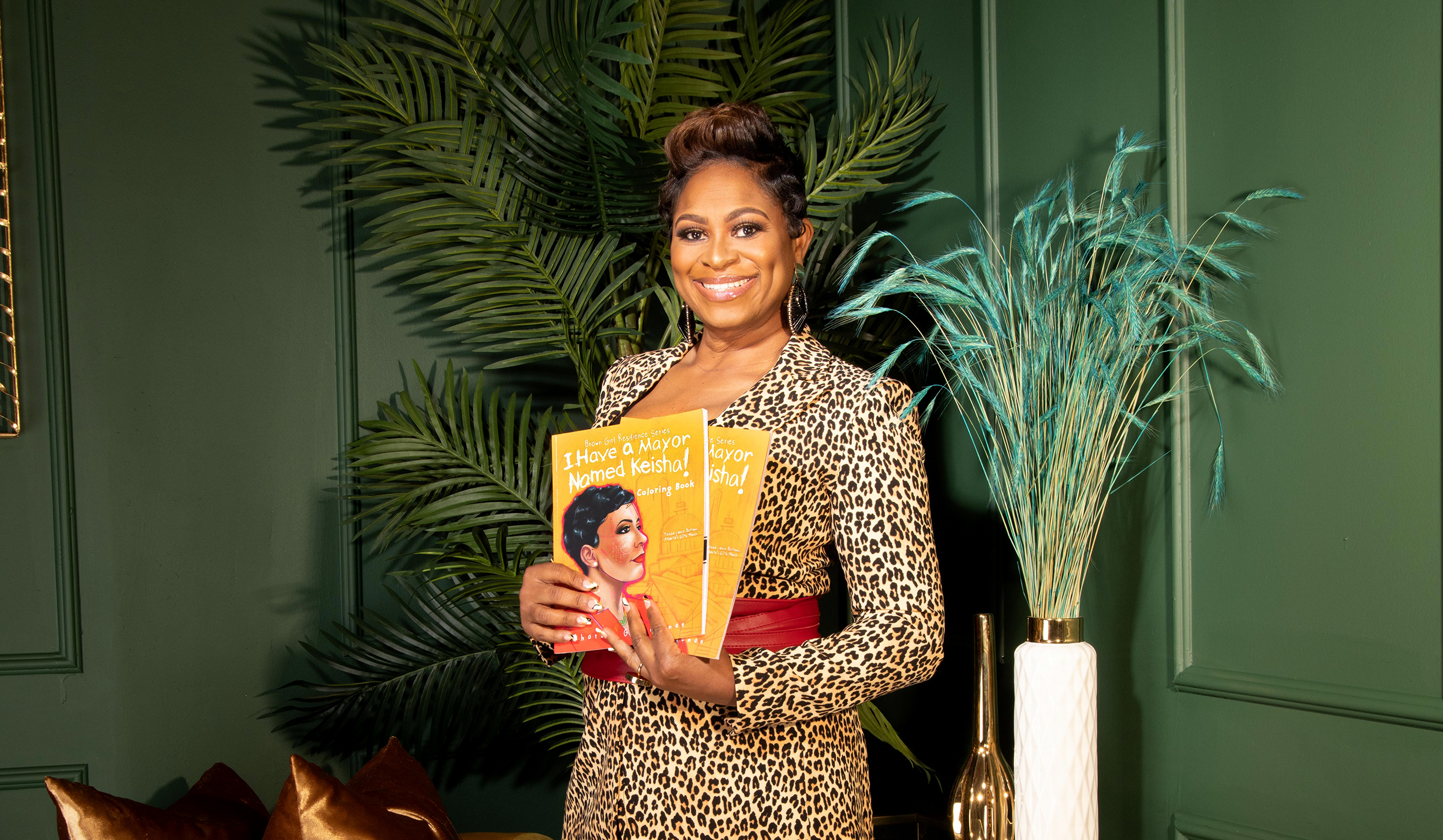 Ready to add published author to your list of accomplishments? We can bring your book to life! Lead & Ink Publishing Services specializes in books for children, from beautifully-illustrated children's books to entertaining coloring/activity books, novels, poetry books, journals and more. We understand all of the minute details that are involved in publishing a book and getting it in the hands of eager readers.
Get a FREE coloring page.
Signup for the Lead & Ink mailing list and get a FREE coloring page from the to celebrate the amazing resilience of Brown Girls, and be the first to know when we offer new books!